Although the situation is still difficult in some areas of the region, monuments in the cities of art are reopening or have already reopened.
Below is a list of monuments of interest.
Before traveling, we invite you to inquire about the status of the main connections: some roads and railway sections may still be closed or be subject to delays.
MONUMENTS OPEN IN THE CITIES OF ART
BOLOGNA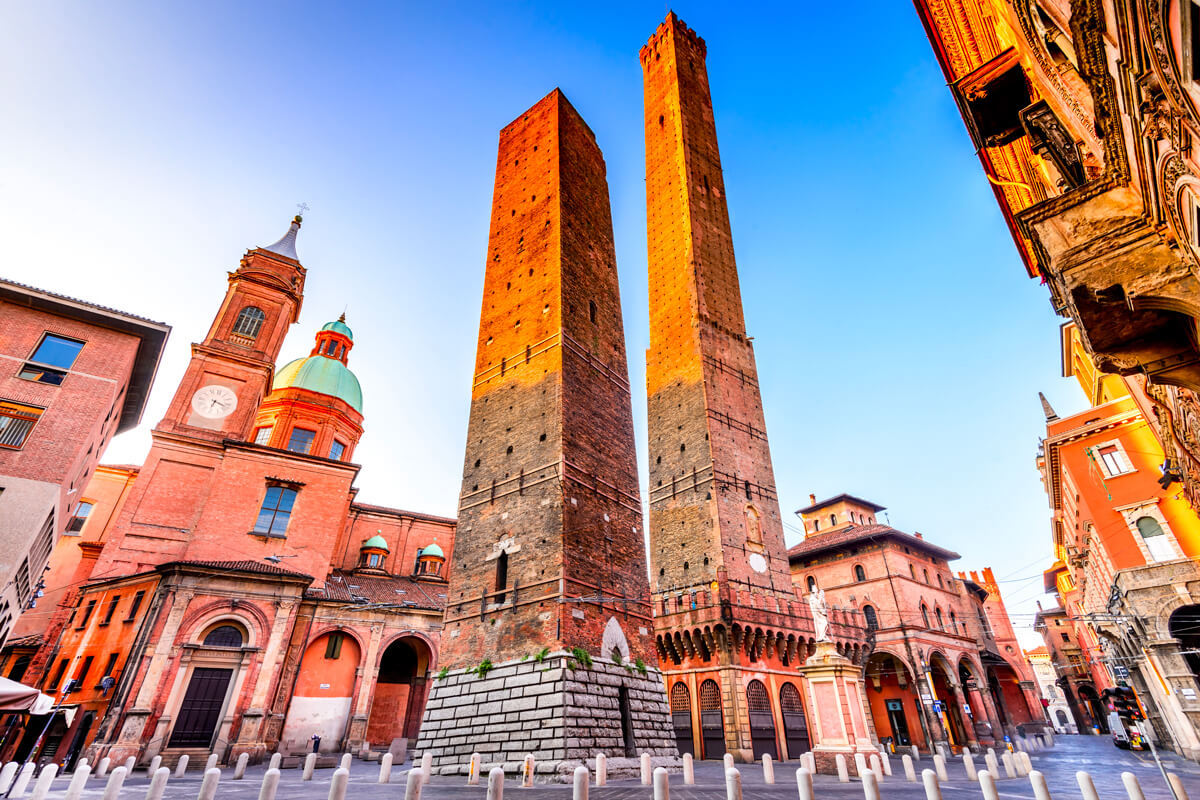 All of Bologna's main tourist attractions are open and the city's historical center is fully accessible, as its commercial activities (see webcam).

MORE INFO
IAT BOLOGNA
Tel. +39 051 6583111
Email: booking@bolognawelcome.it
Website: www.bolognawelcome.com/en
---
RAVENNA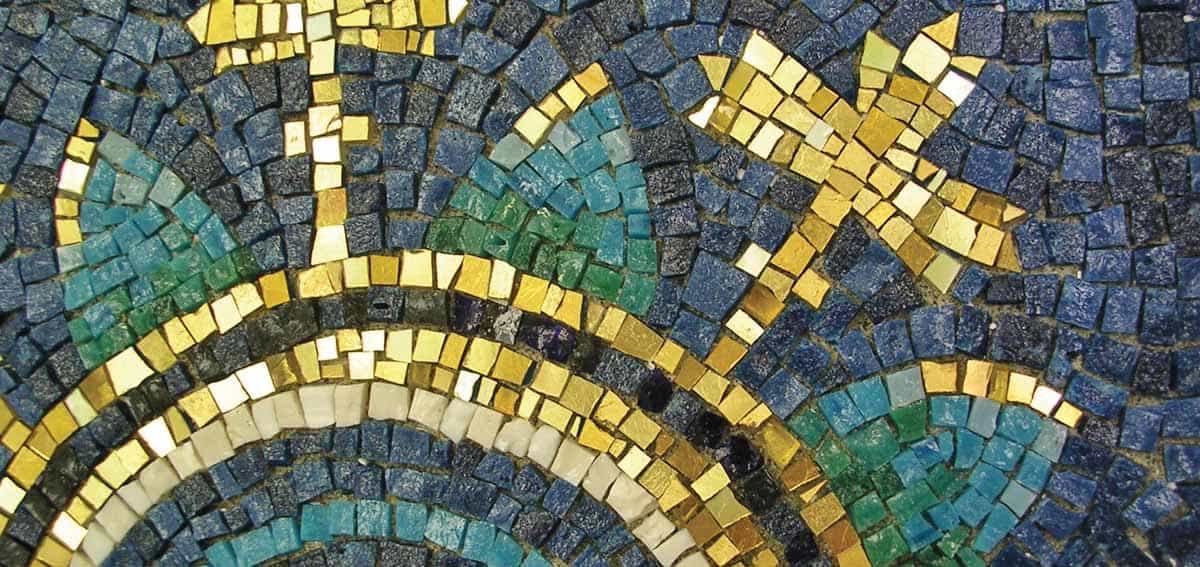 All of the city's monuments have reopened with the exception of the Mausoleum of Theodoric. The historical center is perfectly accessible (see webcam).

MORE INFO
IAT RAVENNA
Tel. + 39 0544 35404
Email: iatravenna@comune.ravenna.it / info@visitravenna.it
Website: https://www.turismo.ra.it/en
---
FAENZA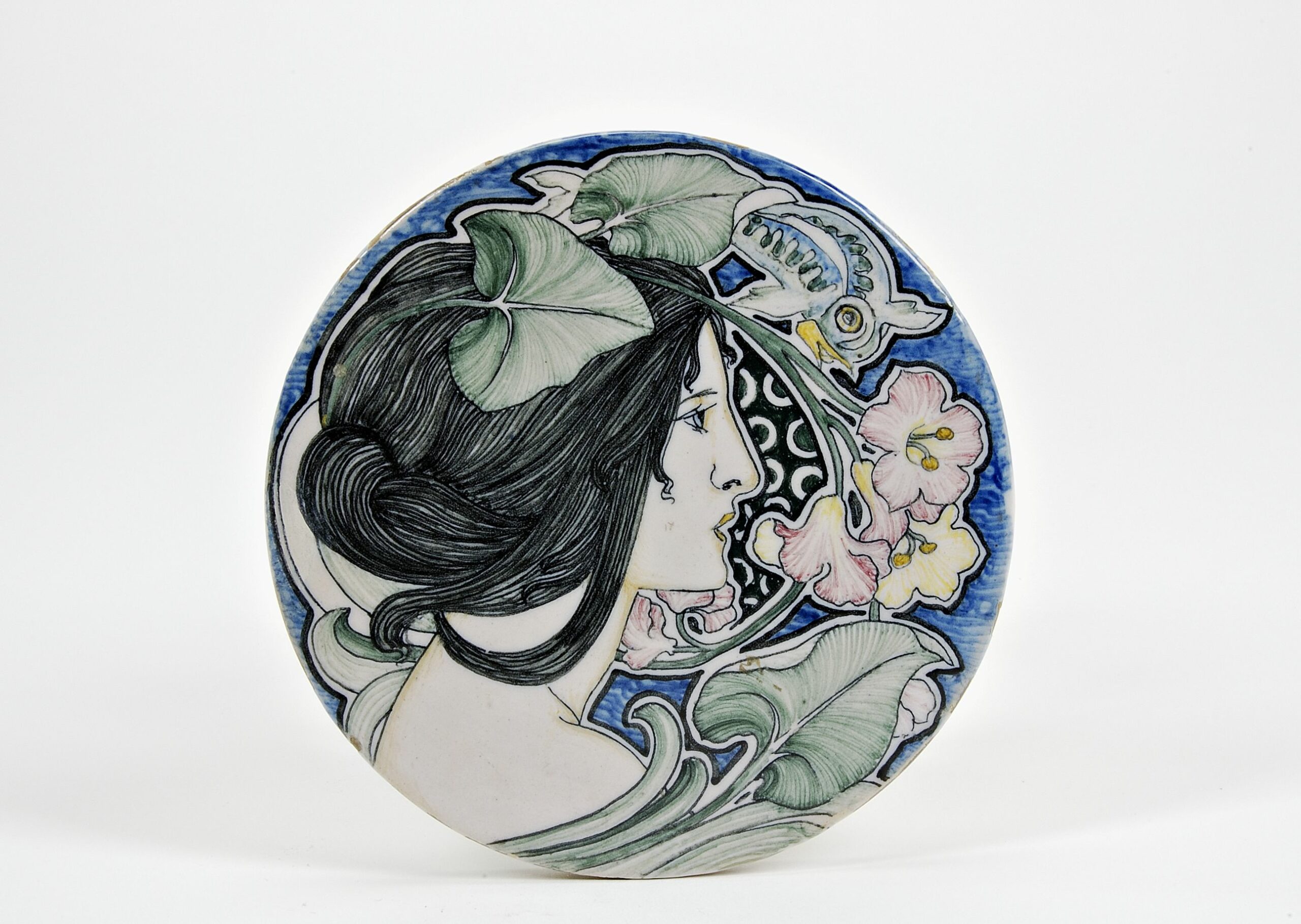 The MIC - International Museum of Ceramics has reopened, with normal visiting hours.

MORE INFO
IF - IMOLA FAENZA TOURISM COMPANY
Tel. +39 0542 25413
Email: info@imolafaenza.it
Website: www.imolafaenza.it
---
FORLÍ

The San Domenico Museums in Forlì, which host the great exhibition L'Arte della Moda (The Art of Fashion), are now open to the public. For info and bookings.

MORE INFO
IAT FORLÍ
Tel: +39 0543 712362
Mail: iat@comune.forli.fc.it
Website: www.scopriforli.it
---
CESENA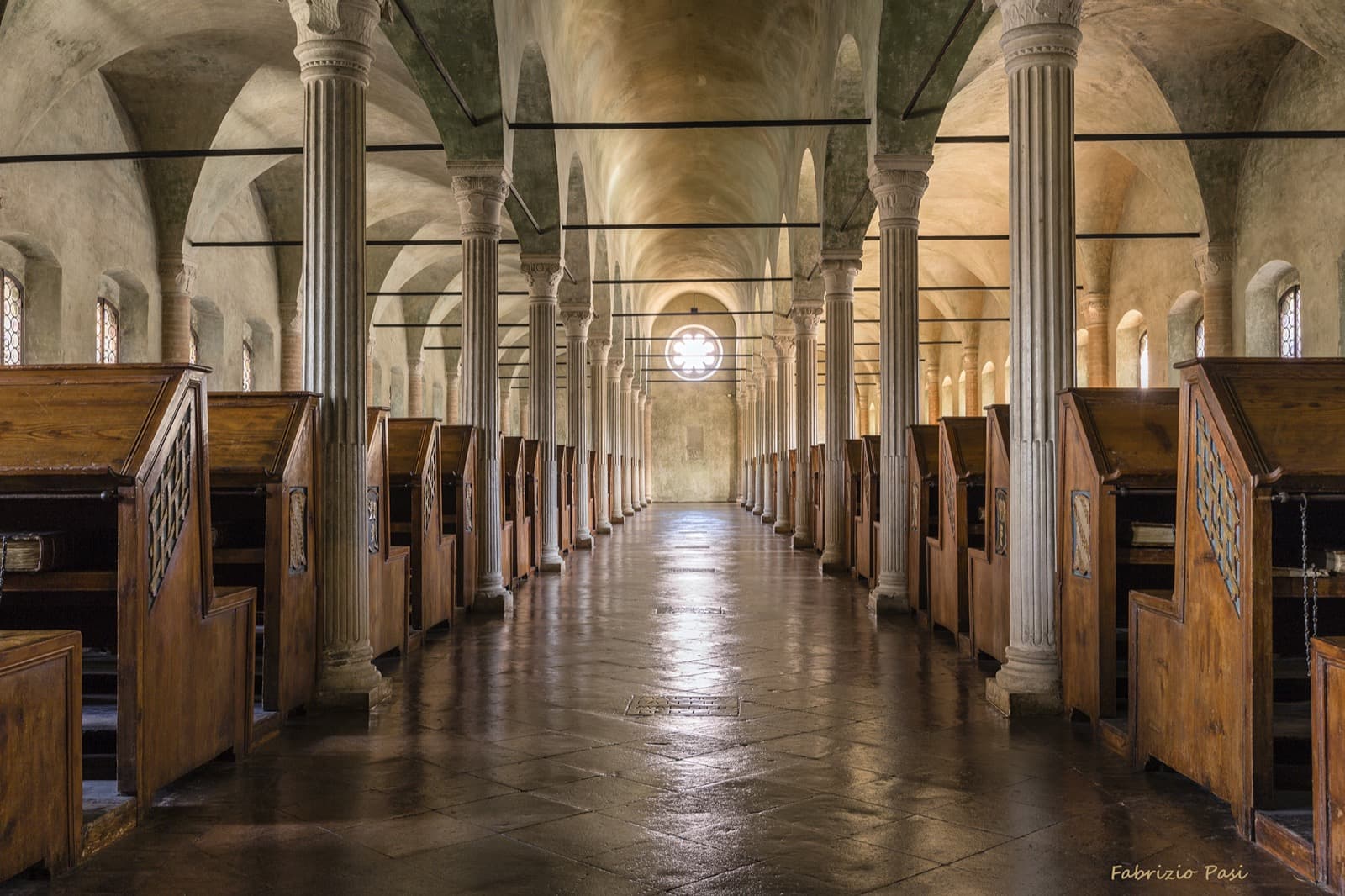 The Malatesta Library, with reference to the ancient wing (Aula dei Nuti and Sala Piana), is now open, as are all museums and art galleries in the city; the same goes for the Malatesta Fortress.

MORE INFO
IAT CESENA
Tel. +39 0547 356327
Email: iat@comune.cesena.fc.it
Website: www.comune.cesena.fc.it/cesenaturismo
---
RIMINI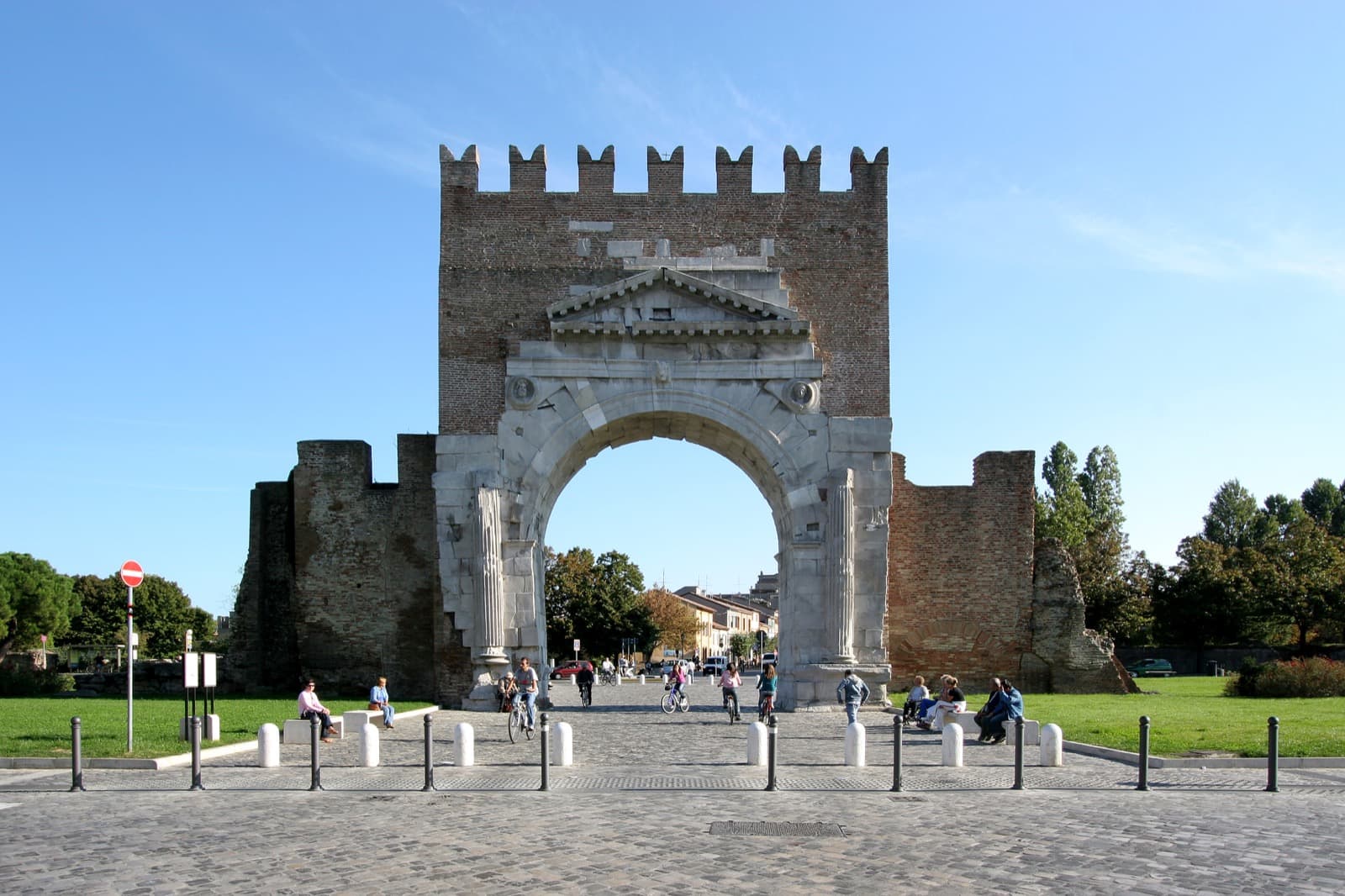 The city's monuments and cultural sites are regularly open. The historic center is perfectly accessible and commercial activities are open.

MORE INFO
IAT RIMINI
Tel. +39 0541 53399
Email: info@visitrimini.com
Website: https://riminiturismo.it/en